The intersection between urban design and the gaming / digital subcultures
On how the next iteration of placemaking in cities will be shaped by gaming and fine arts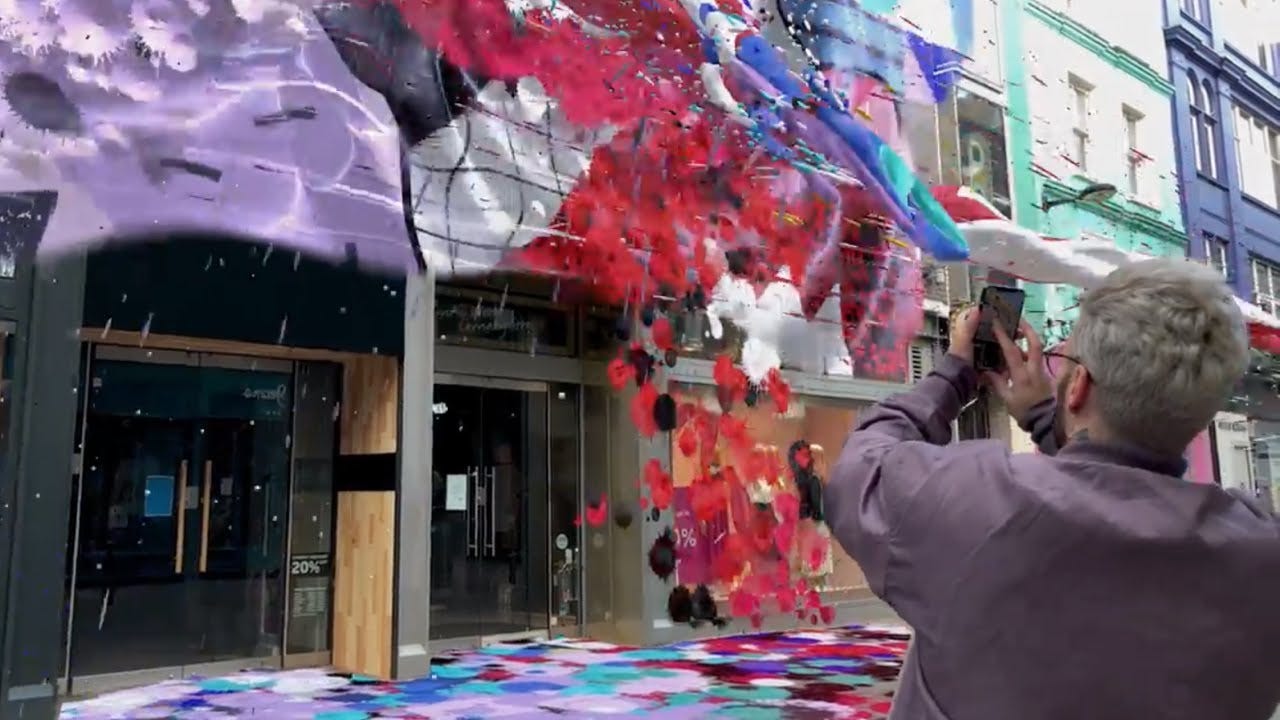 Snap has been incredibly invested in leveraging augmented reality lenses as a tool in digital placemaking.
Whether it be augmented reality landmarks (see: Snap AR app hints at interactive digital cities of future), we're now seeing that the next generation of urban designers and architects are going to come from the gaming, fine art, or even interior design worlds.
One of the critiques of existing urban design has been the high level of homogeneity in placemaking.

When I was working in city planning, I thought it was very strange to see that many multi-family or mixed-use retail/office developments would always adopt this "transit-oriented development" architectural style.
Blocky, modern looking, and easy to replicate across neighborhoods.
From an architectural standpoint, I can see why this is a very cost-effective means to build cities. It's very modular, can scale, and doesn't require that much thought.
But still - what happened to local context? Cities are more than places where we live and work.
I started to read a lot about pop-up urbanism and incremental infill real estate development, and I was like - wait: what if augmented reality is a form of pop-up urbanism that could break the homogeneity of cities?
Augmented reality as a form of pop-up urbanism that disrupts the homogeneity of cities?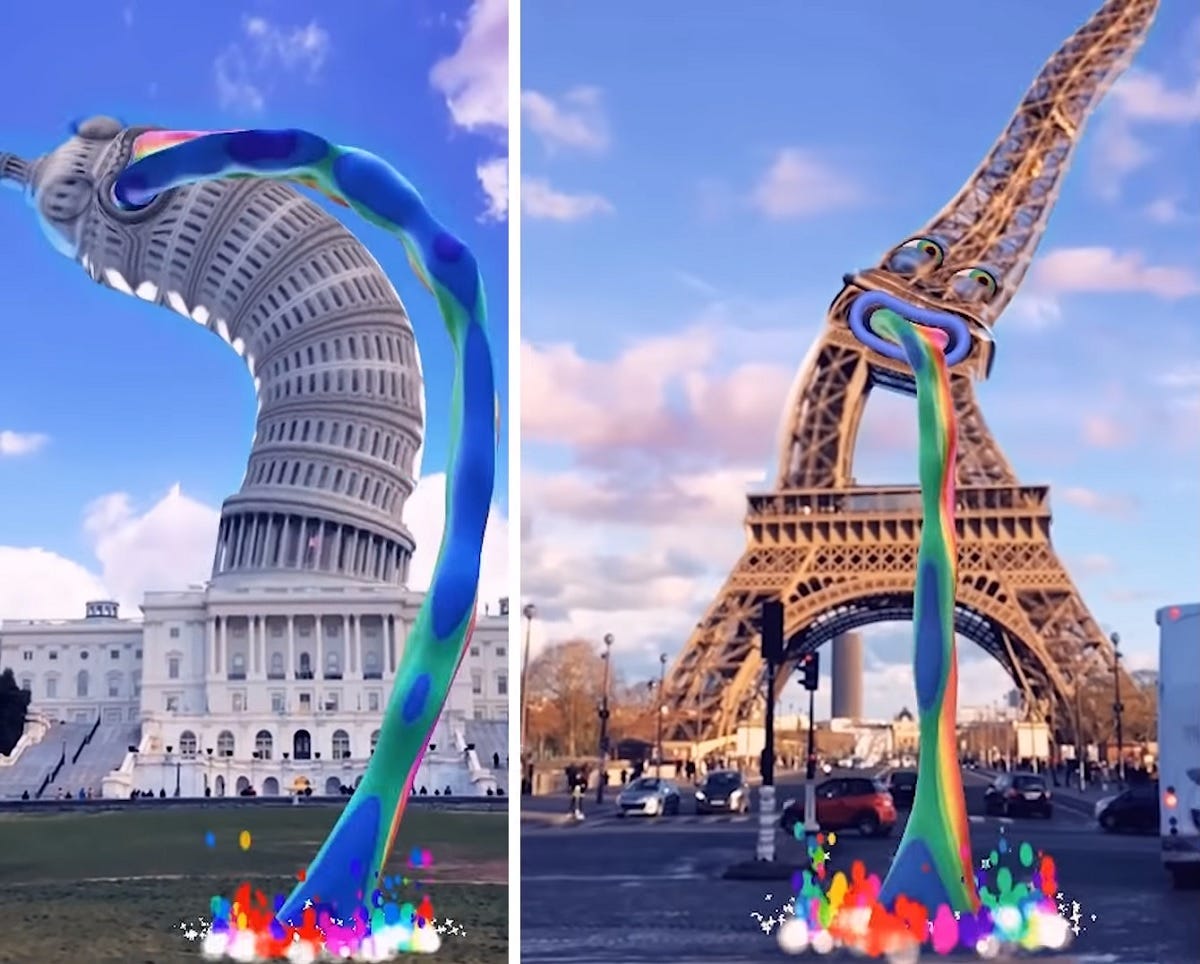 One of the strengths of the gaming industry is the ability to create subcultures that are not bound by physical geography or cultural upbringing.
Unlike urban design, where you're bound to local regulations, like permitting, zoning, or physical capital costs, augmented reality reduces the financial cost of placemaking by leveraging digital authoring tools like Blender, Maya, Unity - and AR tools such as Snap Lens Studio, SparkAR - to create 3D digital experiences.
And I believe this is the layer of urban design that augmented reality and games can accomplish, that traditional urban planning cannot: the ability to create subcultures that cultivate local identity.
Right now, the big financiers of these type of projects are in Big Tech or in the major direct to consumer retail space.
However, there will be a big demand for 3D authoring tools as more creators start to pivot from corporate work to becoming independent creators, especially as the vehicles for stable monetiziation become more attainable.
Cultivating local identity via digital and artistic platforms like augmented reality is one of the most powerful vehicles to building community self-worth, as they democratize the 3D tools needed to build, iterate, and execute on placemaking.
---
I want to end by adding that local identity isn't something that can be "forced".
While there are brands that are doing amazing work in immersive retail (see: Jing Travel: Prada's Shanghai Pop Up Fuses Art and Luxury), the best artistic experiences come from life experiences that take years to cultivate.
Local identity is as much as a spiritual practice as much as highly reflective observations of the day to day world around you.
Which is why, in this Substack, I write a lot about personal development - there is a seamless feedback loop between the economic opportunities that AR provides, and each individual's day to day experiences. You can't decouple it, and that feedback loop will be a critical asset to the creative process as anything else.